Our Approach
Since our founding, we have stressed the value of developing close relationships with our clients based on trust, transparency, and a shared commitment to their financial independence.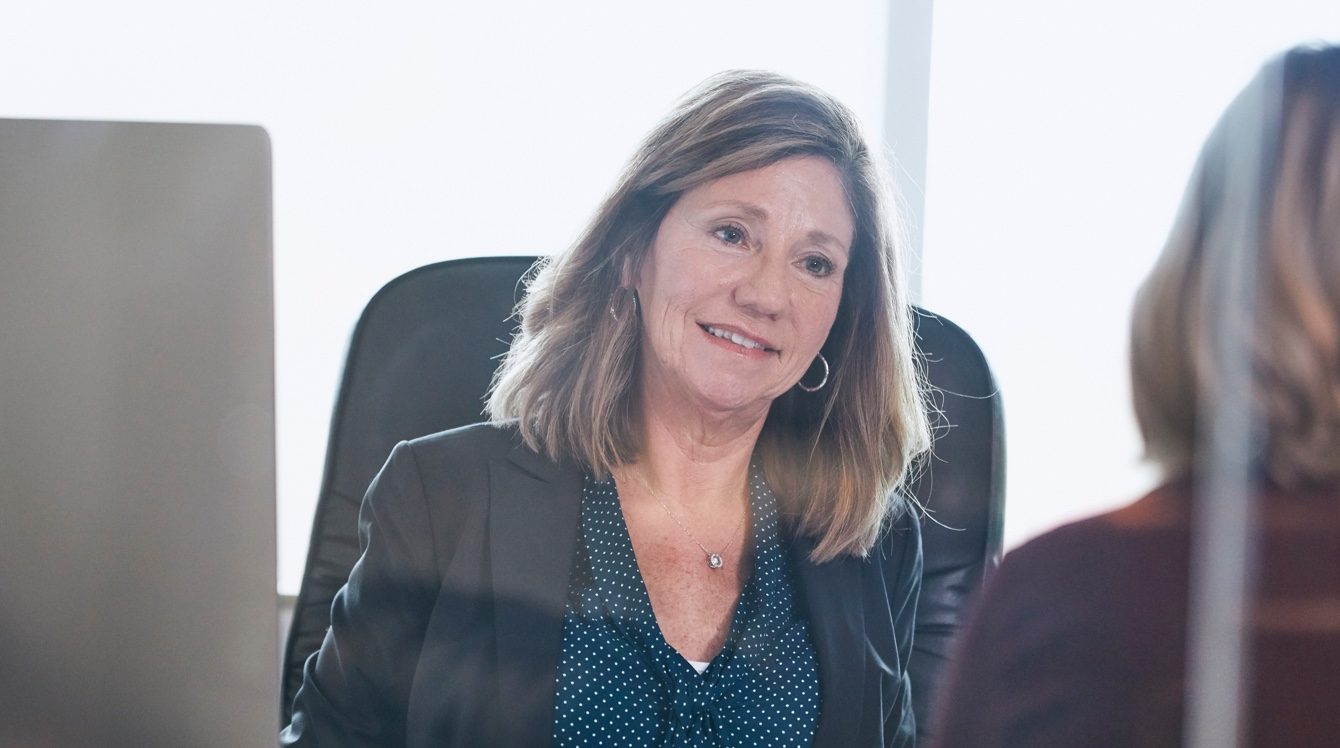 Our Clients Are Informed and Empowered
When Bob Harris founded Harris Financial Group in 1992, his first priority was to make his clients feel empowered about their finances. Harris, a former high school math teacher, knew that financial planning was an intimidating topic to many people, so he placed an emphasis on educating his clients to help them overcome their fears. Through those efforts, his clients became informed, active participants in the management of their finances and their plans for retirement.
In 2006, Harris transitioned management of the company to three of the firm's financial advisors, and the trio – Jamie Cox, Carl Beck, and Stephen Harrison – made certain that their mentor's founding mission to build long-term relationships with clients based on trust, transparency, and a shared commitment to their financial independence would endure. Today, Harris Financial Group remains distinctive for its open, empowering approach to financial planning and its determination to ensuring its clients are confident in their financial futures.
We invest in our clients so they invest with us.

Jamie Cox, Managing Partner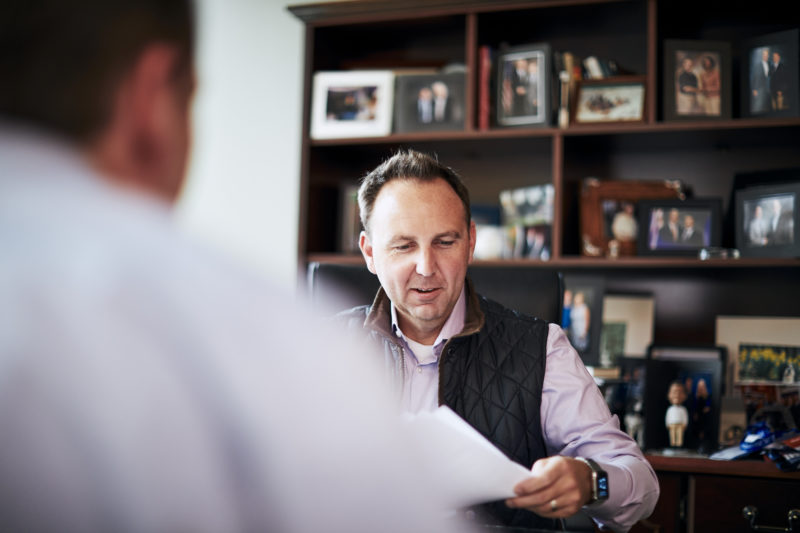 Clients First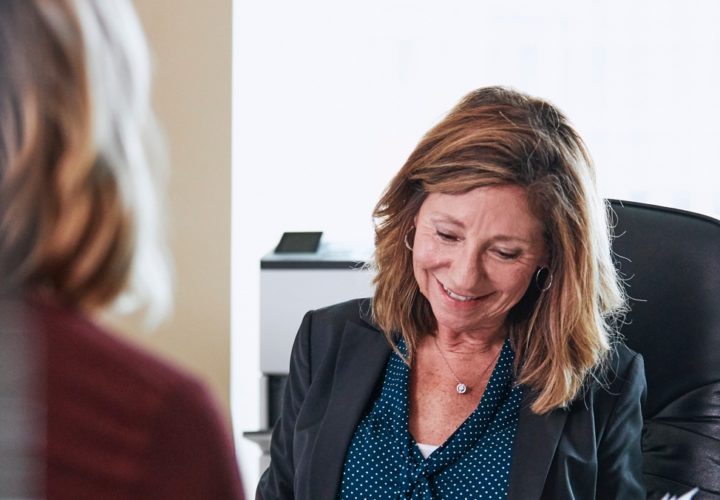 We are a "clients-first" firm. That means we put our clients and their needs first. We don't talk about investment options until we understand your entire financial picture. Other advisors might automatically push products that will make them money, but our approach is different. We want to know you first to make sure we provide the help and guidance that you need. Then we work with you to help build a financial plan that fits your unique needs and supports your personal goals while keeping your fees low and maintaining transparency in pricing. We place a special emphasis on maximizing your employer-based benefits – something other advisors often overlook. In fact, we know your company's benefits plan better than they do. When you retire, we make sure you can stay retired.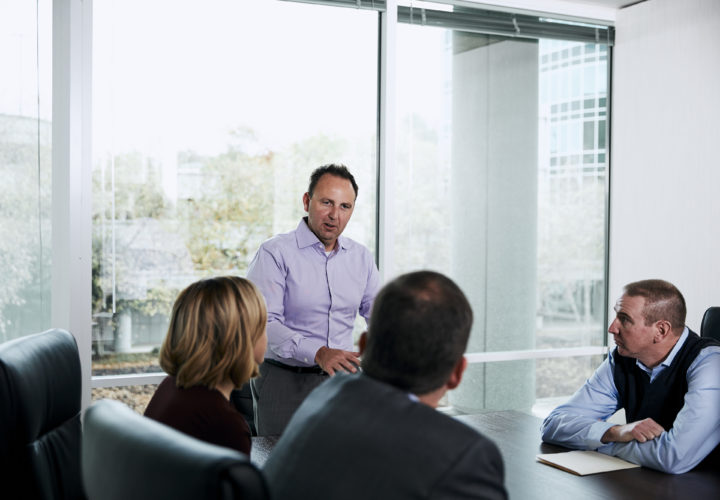 We provide a team-based philosophy to financial planning, meaning that your relationship with us will never be limited to a single advisor. Our entire team is committed to providing our clients with honest, timely advice regarding their investment needs. Our team's breadth of experience and knowledge ensures that you and your finances will receive close, comprehensive attention on everything from taxes and social security to retirement plans and investments. In addition, we prioritize responsiveness as a firm, knowing that your financial well-being is too important to be put on hold. That means whether you are looking for an advisor to closely monitor your account, meet with you in person to discuss your finances, or even just answer a question on the phone, we will be ready and available to help.
Does my portfolio carry too much risk?
Our investment approach seeks sustainable growth while limiting our clients' exposure to risk. Get a free assessment of your portfolio's risk and learn whether it aligns with your financial goals.