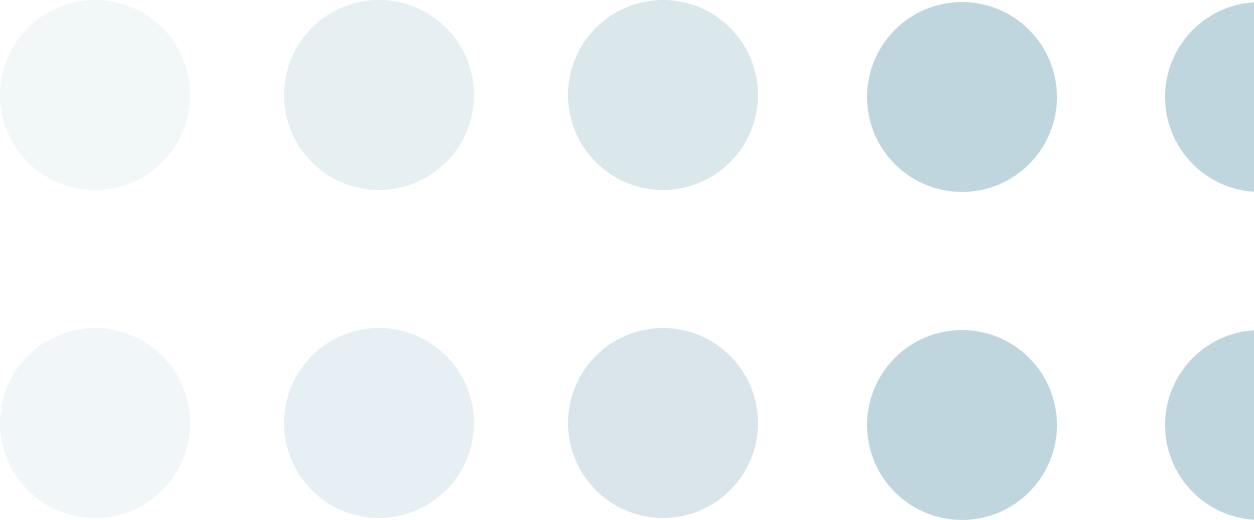 Our team of experienced advisors will collaborate with you to develop a financial plan that prizes long-term success while never losing sight of your evolving short-term needs. Through our customized, goals-oriented approach, we work closely with you to first understand your circumstances and your needs before we help you develop a plan that serves your unique situation.
We always prioritize your goals rather than following the well-trodden path of other advisors who simply hope to sell you investment tools that get them a commission. We pride ourselves on our clear communication skills and our emphasis on making sure you are educated about every component of the financial planning process. When you work with us, you will feel empowered to make informed, confident decisions about your financial future.
At all times, we want you to feel in full control of your financial future.

Lori Piasecki, Administrator
Set a New Standard for Your Finances
Amid an increasingly complicated financial arena, we believe achieving your financial goals requires:
Solid, objective advice
Meaningful, timely information and research
Easy access to the investments and services that best fit your specific circumstances
Unparalleled client service
A commitment to low fees
The Power of Teamwork
Our planners each possess decades of experience in the field, and they bring to bear the culmination of that experience for every single one of our clients. Through our team-based approach, clients receive multiple "looks" on every component of our work for them, meaning you will receive sharp-eyed analysis from multiple members of the Harris Financial team on everything from financial plans and investment portfolios to tax analyses or beneficiary assistance and social security strategies. When you have questions about your finances or want to discuss your plan with an advisor, we always have someone available to get you the answers you need right away.
Does my portfolio carry too much risk?
Our investment approach seeks sustainable growth while limiting our clients' exposure to risk. Get a free assessment of your portfolio's risk and learn whether it aligns with your financial goals.