Committed to Your Financial Independence
For the people of Harris Financial Group, nothing is more important than the success of our clients.
Our Services
We offer a comprehensive range of advising services to support our clients in every aspect of their financial lives.
Does my portfolio carry too much risk?
Our investment approach seeks sustainable growth while limiting our clients' exposure to risk. Get a free assessment of your portfolio's risk and learn whether it aligns with your financial goals.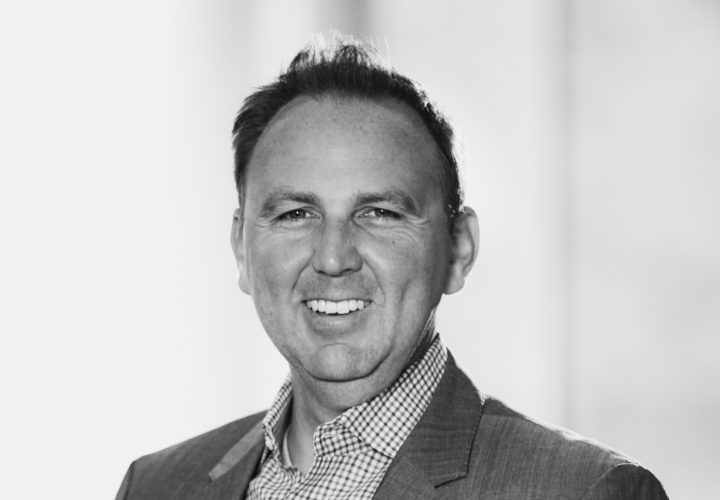 James A. Cox
Financial Advisor
Jamie has spent his career helping clients retire from some of America's most established companies, including Verizon, Philip Morris, Dominion, AEP, and Progress Energy. He is a frequent commentator on national media about the financial news of the moment.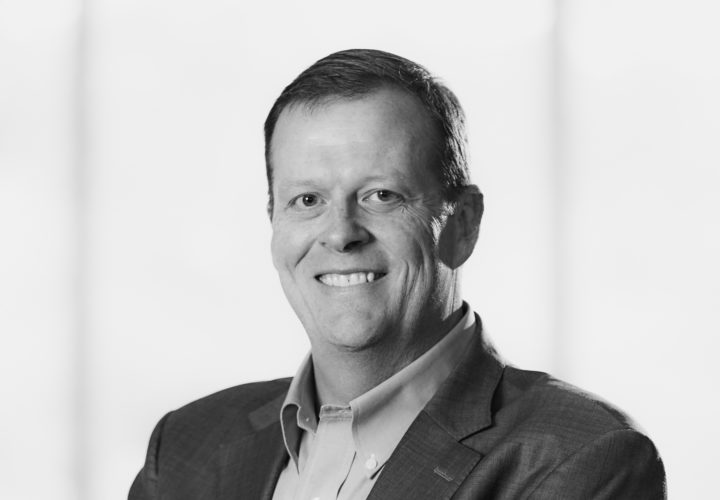 Carl E. Beck, III
Financial Advisor
A former labor and employment lawyer, Carl believes in the Harris Financial Group approach, which prizes clear, responsive communications, teamwork, and a long-term view on investments. He says the proof is in the success of the clients the firm helps day after day.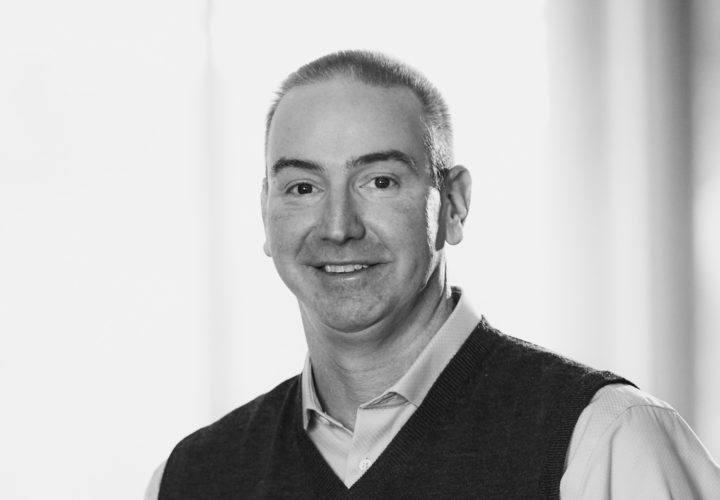 Stephen M. Harrison
Financial Advisor
Steve once worked for one of the country's largest fund families and values the opportunity to help clients weather market cycles with a level-headed focus and develop an investment approach that serves both their short-term needs and long-term goals.
Check the background of investment professionals associated with this site on FINRA's BrokerCheck
Our Experience
Decades of experience applied to every aspect of your financial planning – from taxes and social security to retirement plans and investment.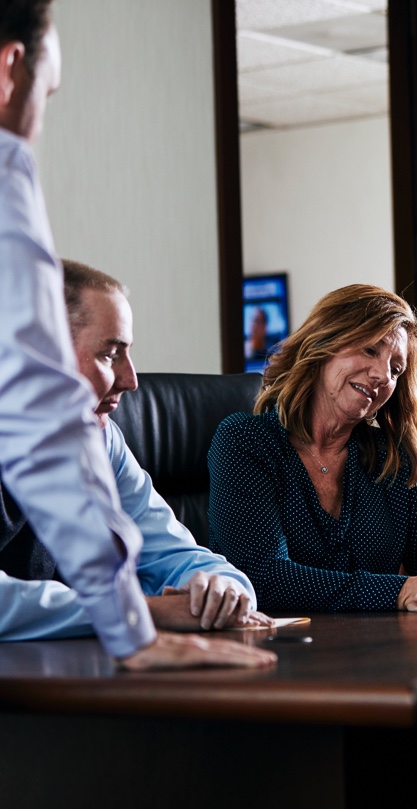 Insights
March 27, 2020
The CARES Act changes suspends Required Minimum Distributions for 2020.
March 27, 2020
On March 23rd the Governor of Virginia issued Executive Order 53 placing temporary restrictions on non-essential businesses. As a financial institution serving …
March 27, 2020
Google's COVID-19 website prioritizes real information over speculation.
Get in Touch