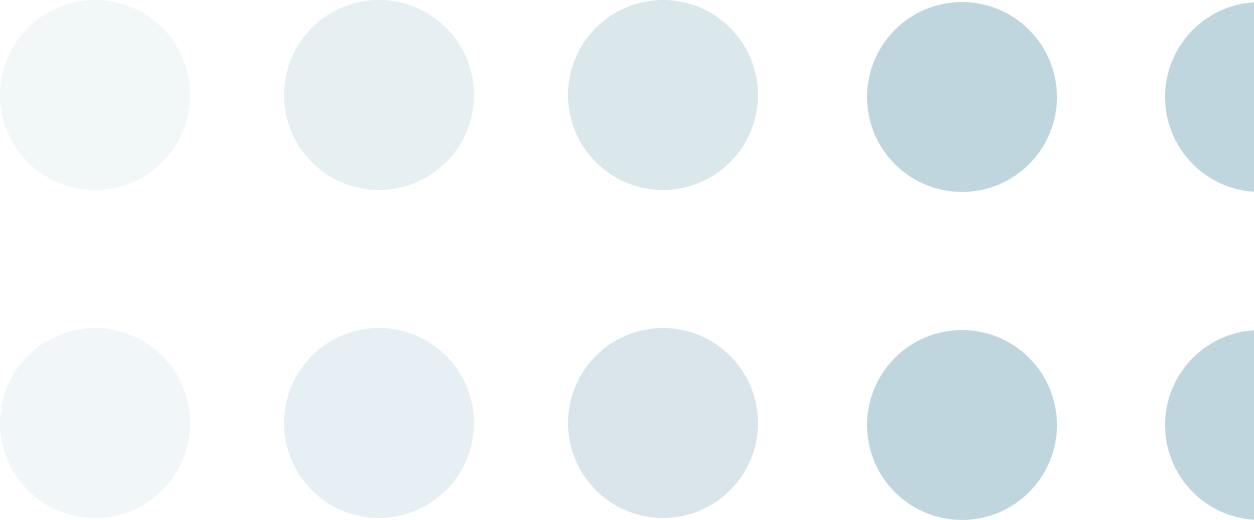 Retirement planning can be a stressful process, especially when your retirement isn't voluntary. The transition from counting on a steady paycheck at work to living off retirement income can be an intimidating prospect.
Fortunately, it doesn't have to be. We act as a true partner through every stage of the retirement process to develop a personalized plan to address your retirement goals and ensure that you view this special time in your life not as something to be feared but as something to be embraced.
"Retirement isn't a transaction. It's an experience."

Jamie Cox, Managing Partner
Are you worried about how to invest for retirement or how much income will be available to you when the day comes? We can be your guide to these and other crucial questions about the retirement process.
As part of retirement planning, we will:
Explore your retirement goals, including your preferred retirement timeline. Whether you want to travel, buy your dream home or spend time with your grandchildren, we will help you define where you want your retirement journey to take you.
Work closely with you to develop a plan to pursue your retirement goals. We'll study a wide range of factors, such as your debt, your children and your cash flow, to provide guidance and strategies for achieving long-term savings and to help build a plan for you.
Help you understand your company's retirement plan. We will empower you and your family to make informed retirement decisions and take advantage of your benefits to their fullest extent, ensuring you get maximum value from your employer's plan. We often understand your benefit opportunities better than your employer does.
Answer key technical questions integral to the retirement process. How does your pension plan work? How do you access your 401(k) money after you retire? How does your health insurance work in retirement? What are your beneficiary options? We will provide the critical answers you need to these and other questions.
Want to learn more? Click here for a free retirement analysis from the team at Harris Financial Group.
Does my portfolio carry too much risk?
Our investment approach seeks sustainable growth while limiting our clients' exposure to risk. Get a free assessment of your portfolio's risk and learn whether it aligns with your financial goals.