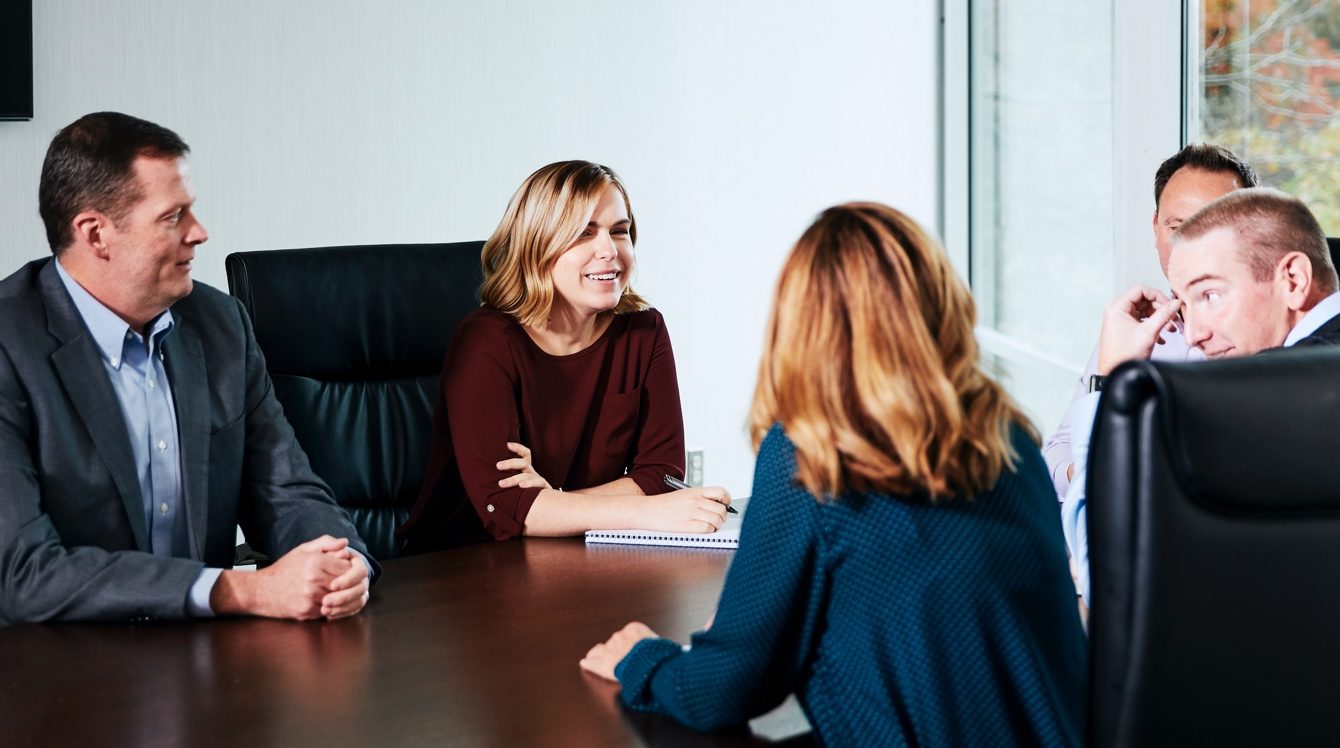 Our team has decades of experience providing financial planning advice and support to clients. We bring a breadth of knowledge and skills to the evolving field of financial planning and use a team-based approach to serving you so that our entire staff is dedicated to providing you with thorough, timely advice and excellent service. You won't find another firm more invested in the success of their clients.
See more insights on our professionals at FINRA's BrokerCheck.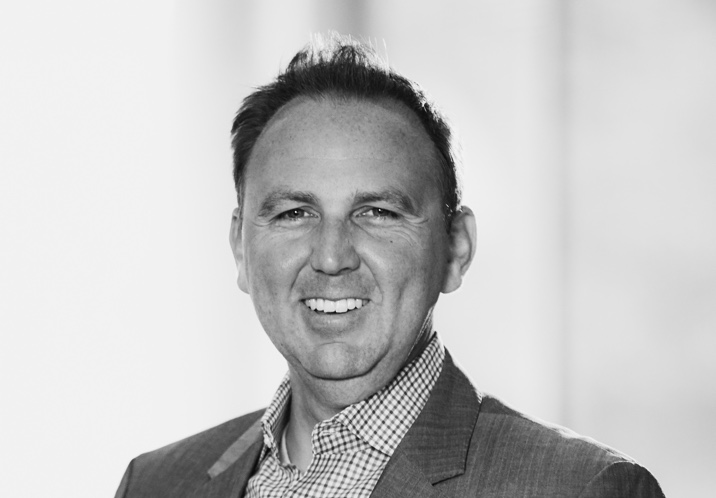 James A. Cox, III
Financial Advisor
Jamie has spent his career helping clients retire from some of America's most established companies, including Verizon, Philip Morris, Dominion, AEP, and Progress Energy. He is a frequent commentator on national media about the financial news of the moment.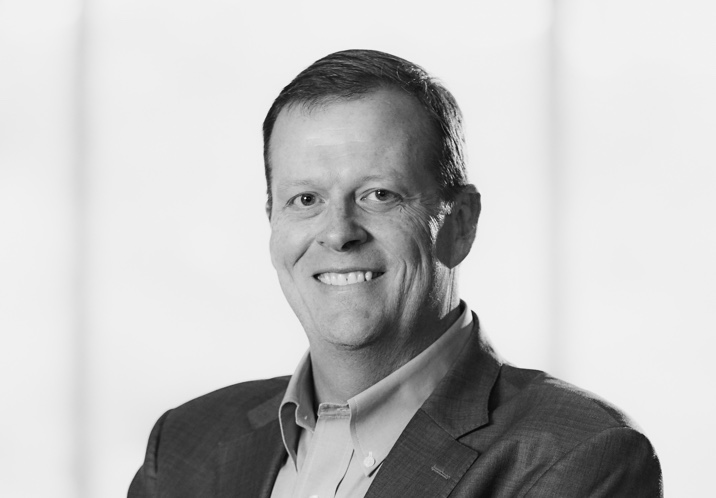 Carl E. Beck, III
Financial Advisor
A former labor and employment lawyer, Carl strongly believes in the Harris Financial Group approach, which prizes clear, responsive communications, teamwork, and a long-term view on investments. He says the proof is in the success of the clients the firm helps day after day.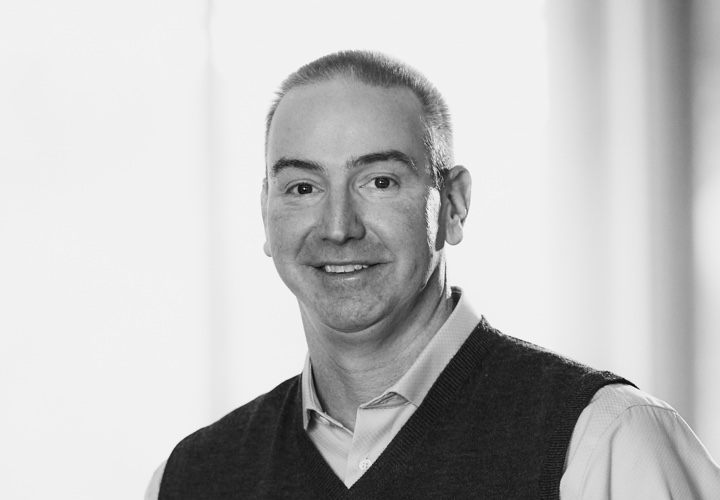 Stephen Harrison
Financial Advisor
Steve, who once worked for one of the country's largest fund families, values the opportunity to help clients weather market cycles and develop an investment approach that serves both their short-term needs and long-term goals. He loves building relationships with clients that endure.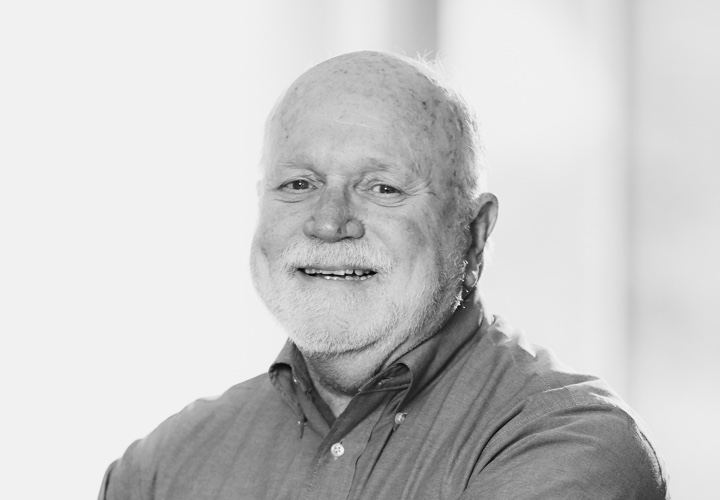 Richard W. Jackson
Social Security Consultant
A 29-year veteran of the Social Security Administration, Richard understands the intricacies of the federal agency's guidelines and processes as well as anyone. He provides guidance to clients contending with the Social Security claims process.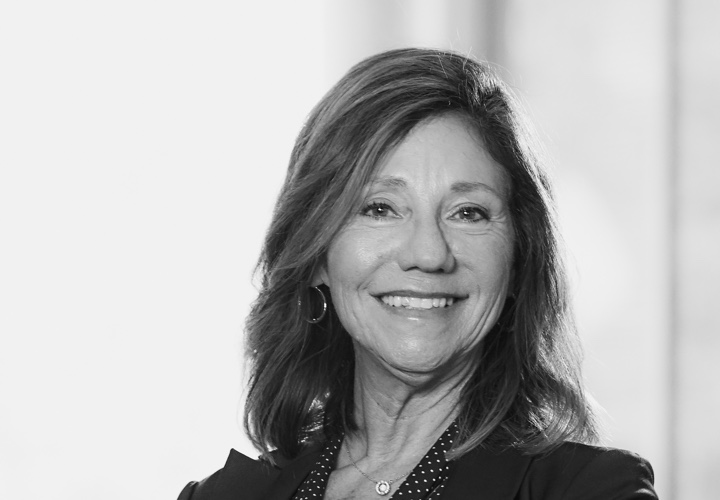 Mary Beth Alber
Administration
Mary Beth serves as the office manager at Harris Financial Group and teams with advisors to help clients who are retirees, widows, and widowers with issues unique to their circumstances. She excels at finding the answers to tough questions for clients.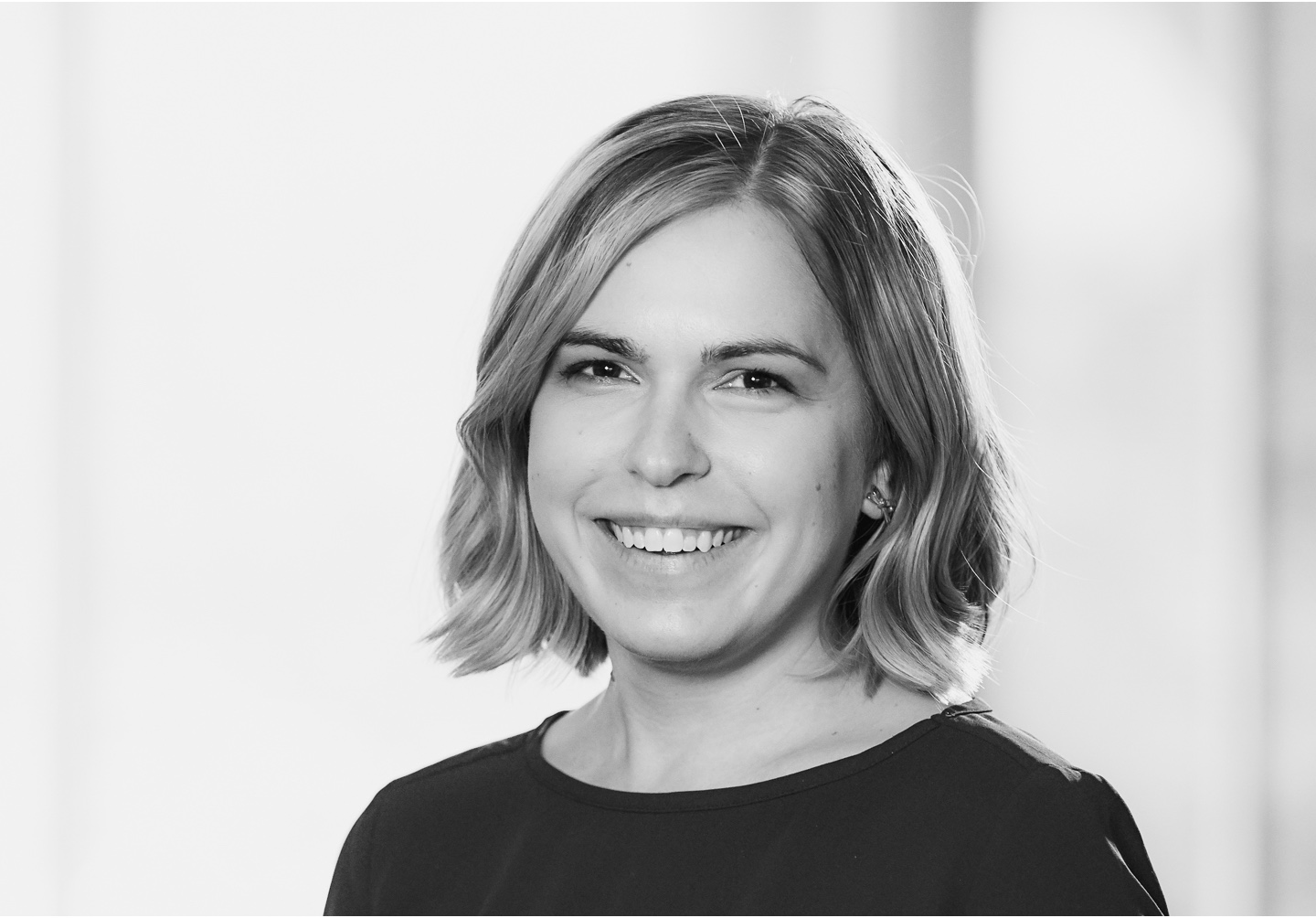 Lori Piasecki
Administration
Lori serves on the front line at Harris Financial Group, answering clients' calls and serving as an assistant for advisors Jamie Cox, Carl Beck, and Stephen Harrison. She helps clients with a wide range of day-to-day issues.
Holley Whitfield
Administration
Holley, who has an accounting degree, specializes in analyzing the tax repercussions for our clients of a variety of financial decisions. She sorts through state and federal law to provide insight into the tax repercussions of possible financial decisions for our clients.
Does my portfolio carry too much risk?
Our investment approach seeks sustainable growth while limiting our clients' exposure to risk. Get a free assessment of your portfolio's risk and learn whether it aligns with your financial goals.