James A. Cox, III
Financial Advisor, Managing Partner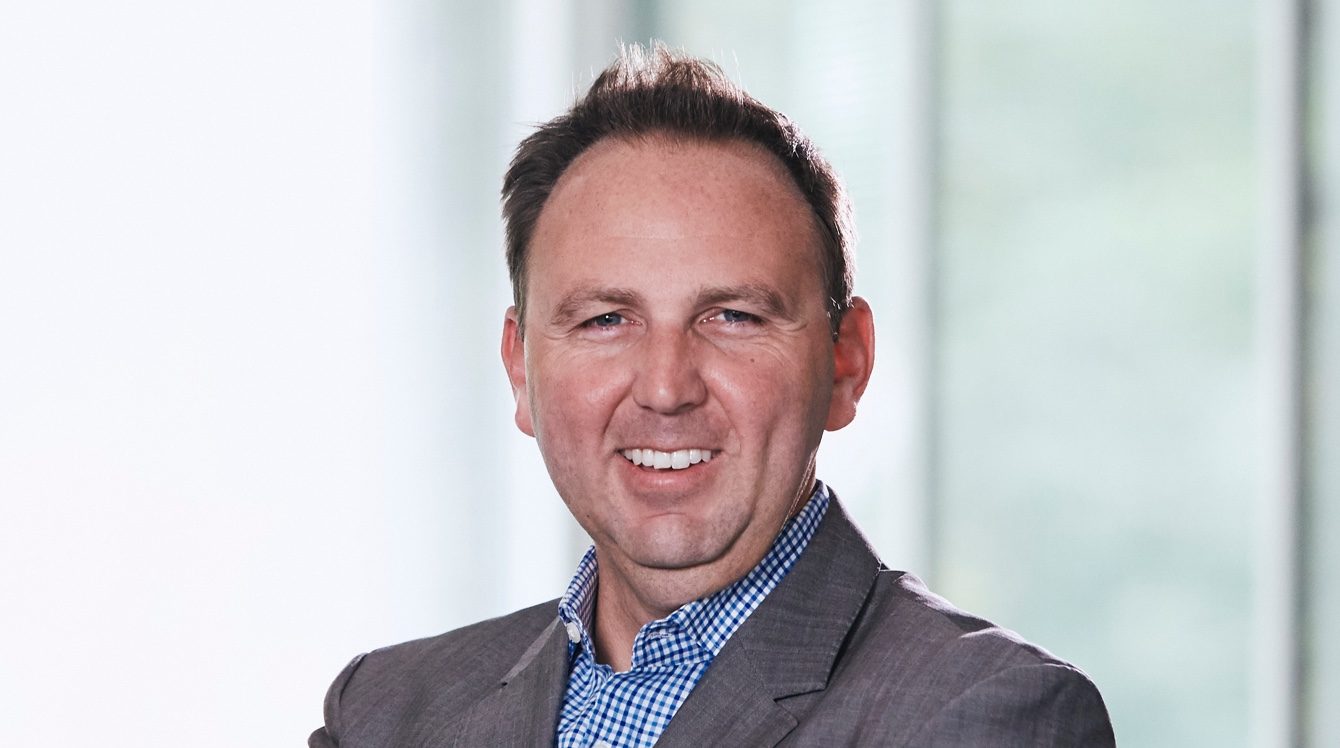 For Jamie Cox, one of the joys of working with his clients is helping them pursue the dreams they never thought could come true. For instance, he recalls working with a married couple who had conscientiously saved for years in hopes of one day being able to afford a second home but didn't think they'd ever be able to take the leap. He showed them how to make it happen.
"Helping people achieve the things they've always wanted to do but were afraid to try is one of the things I love best about this job," Jamie says. "It's not about blind encouragement. It's about working with people to give them the right information so that they have the comfort and confidence to make the choices that are best for them."
Jamie grew up in coal country in Honaker, Virginia with an early dedication to helping people who needed it. He was determined to pursue a career that allowed him to fulfill that personal mission. Initially, he planned to be a physician, and he attended Virginia Commonwealth University on a pre-med academic track. He soon began to realize his heart wasn't in medicine, though, and he tried a variety of internships to see what else was out there. During a stint at Harris Financial Group with the firm's founder, Bob Harris, he realized he had found his calling.
"What Mr. Harris was doing with financial planning was a lot like what a doctor does except with money and financial health," Jamie said. "I saw how I could help people in a way that was a fit for me. I never left after that. You have to find out what you're passionate about, and I was lucky to find what I love to do."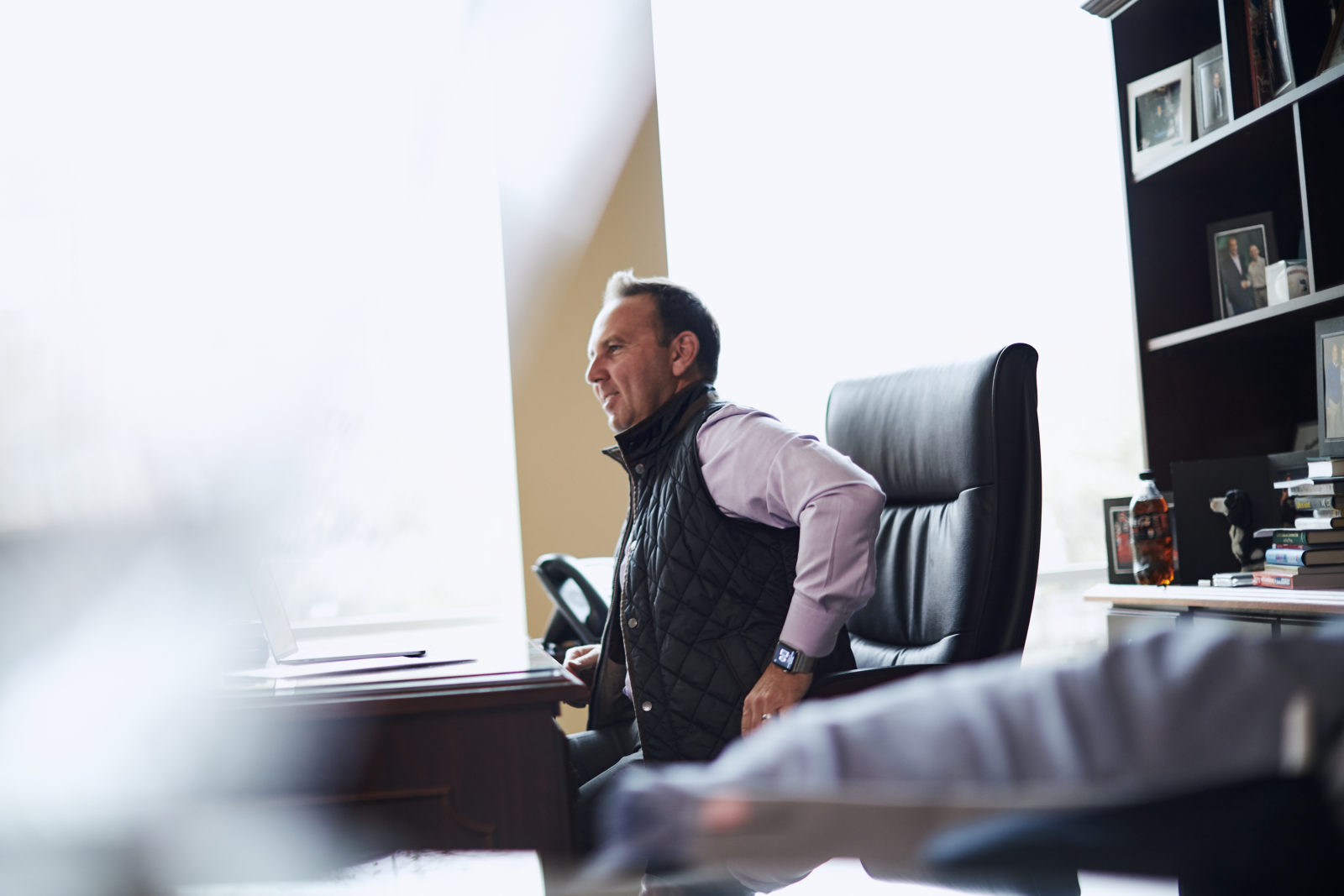 Jamie, who would eventually earn both a degree in chemistry and an M.B.A. at VCU, says he has relished the opportunity to work with clients to find their best financial path forward. He has spent his career helping clients retire from some of America's most established companies, including Verizon, Philip Morris, Dominion, AEP, and Progress Energy. He says every client is different and yet every new client helps inform his work for the next one, providing him with fresh experiences and insight.
I saw how I could help people in a way that was a fit for me. I never left after that. You have to find out what you're passionate about, and I was lucky to find what I love to do.
"We help them learn how to save and be debt-free and finance their retirement, rather than just selling them some product like some advisors will do," Jamie says. "It's about working with them on their behaviors to facilitate the best possible results."
Jamie's value to his clients starts with his ability to make the world of financial and retirement planning accessible.
"I've always been pretty good at taking complex subjects and breaking them into digestible, understandable nuggets," Jamie says. "I think our clients appreciate that."
Jamie's diligent monitoring of the latest developments in the financial markets and his knack for clearly explaining them have led to him becoming a frequent media commentator for outlets such as CNBC, Fox Business, the Wall Street Journal, and Bloomberg, among others. He also is very active on Twitter, lending his expertise to the news of the day. His straightforward, informed opinions have brought him a following both through social media and mainstream media outlets.
"I cut to the chase and focus on what's important without getting too wonky," he says. "I'm not going to get caught up in the hype or come on with some agenda to try to market myself. I just try to get straight into the concept that we're talking about and explain it for people so they can better understand what's going on."
Jamie's focus on the underlying factors of the financial markets and their potential impact for his clients has led to him becoming involved in opportunities to inform public policy. He serves on multiple nonpartisan political action committees that allow him to participate in policy calls and meetings with state and federal legislators and their staff, speaking to them about the issues affecting his clients.
"Trying to make a difference in that area is something I've become very passionate about," he says.
See more insights on our professionals at FINRA's BrokerCheck.
Does my portfolio carry too much risk?
Our investment approach seeks sustainable growth while limiting our clients' exposure to risk. Get a free assessment of your portfolio's risk and learn whether it aligns with your financial goals.