Our Services
The HFG team offers a comprehensive range of advising services to support our clients in every aspect of their financial lives.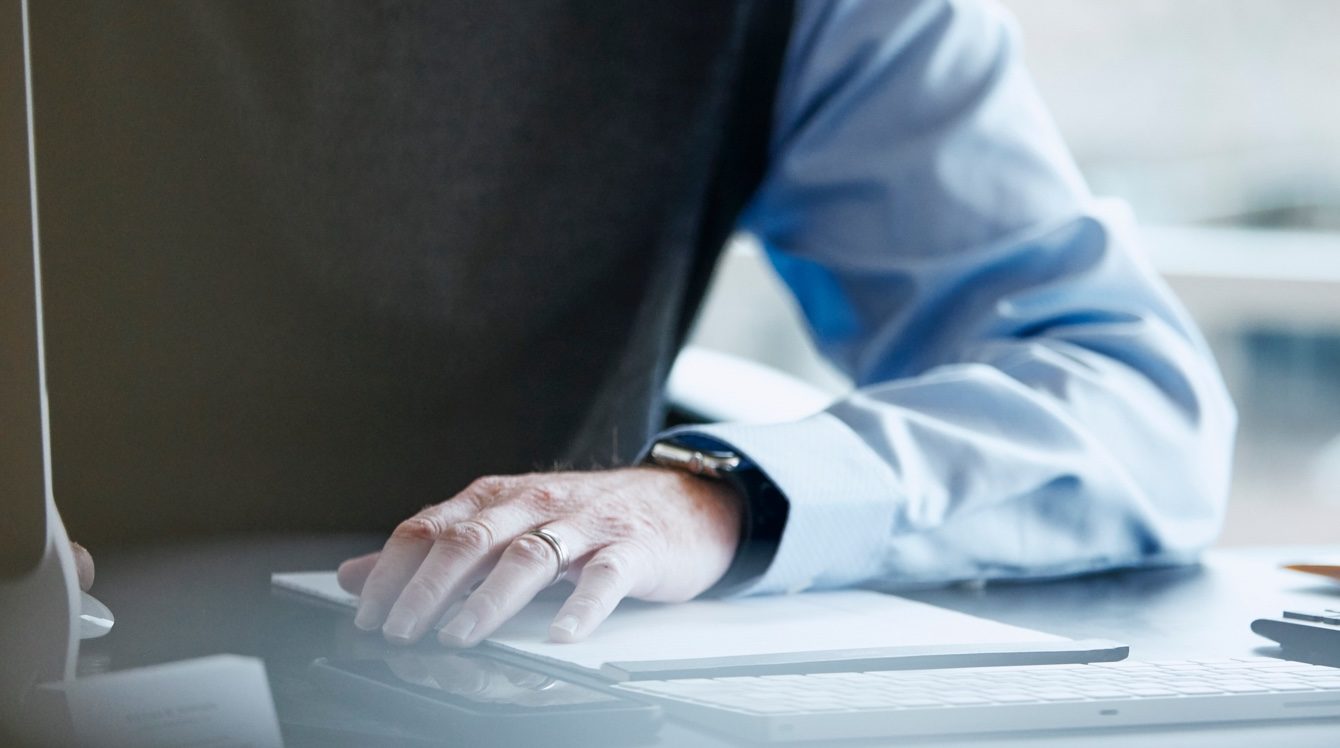 Financial Planning
Our financial planning process ensures our clients feel empowered to make informed, confident decisions about their financial future.
Beneficiary Assistance
After a loved one's death, we help beneficiaries navigate the challenging financial aftermath and prepare for the next steps in their lives.
Tax Analysis and Planning
We emphasize tax analysis in our financial planning, considering the consequences of every decision, so that tax liabilities don't weigh down your financial growth.
Investment Management
Through our flexible approach, we will work with you to map out investments tailored to your goals and tolerance for risk.
Retirement Planning
Retiring is easy. Staying retired is hard. We will be your guide to making sure that your retirement is the enduring, fulfilling experience you deserve.
Social Security Consulting
We understand the intricacies and complexities of Social Security. We will identify your eligibility for benefits and help you file claims to receive the money you are owed.
Does my portfolio carry too much risk?
Our investment approach seeks sustainable growth while limiting our clients' exposure to risk. Get a free assessment of your portfolio's risk and learn whether it aligns with your financial goals.