Social Security Consulting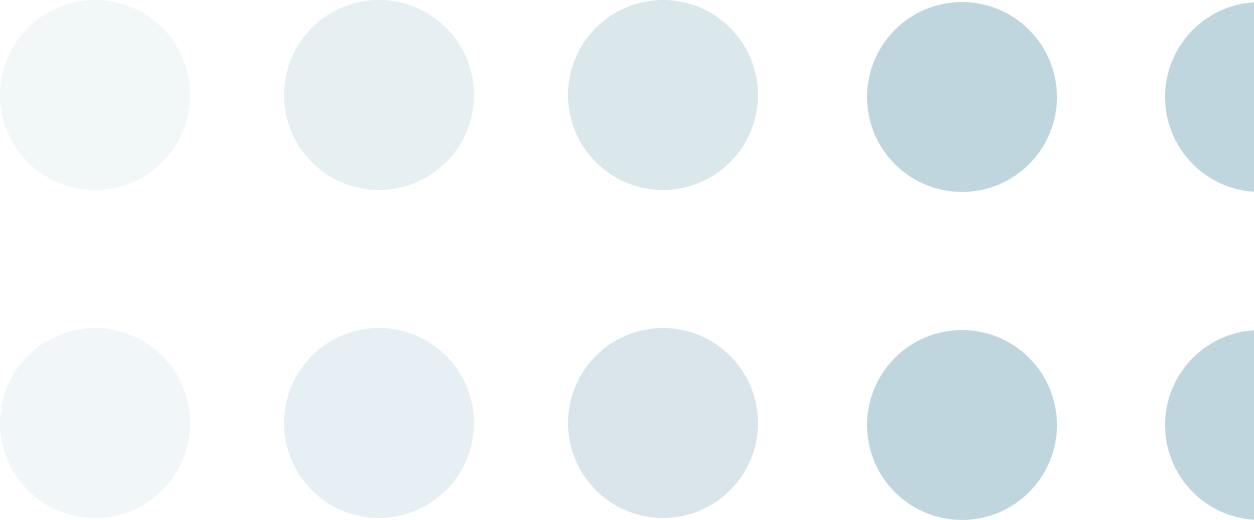 Social Security plays a crucial role in your retirement, but too often the full range of the federal social insurance program's benefits get overlooked and people miss out on thousands of dollars they are owed. That money often cannot be recouped. That's why we take Social Security so seriously and give it a prominent place in our financial planning efforts, led by Richard Jackson, who spent 29 years working for the Social Security Administration.
We understand the intricacies and complexities of Social Security, including the many challenges related to disability and survivor claims, and work closely with our clients to identify benefits opportunities and contend with the various obstacles to filing a successful claim. Our insight on all things Social Security ensures that our clients pursue and secure the entirety of the benefits they are due.
You've earned your Social Security benefits. Make sure you don't miss out on all that you are owed.

Richard Jackson, Social Security Consultant
Our Social Security consulting work includes:
Preparing individual Social Security plans for each client
Helping to file claims for retirement, disability and survivor benefits
Determining the ideal timing of when to file claims
Offering guidance on eligibility questions, including those tied disability-related claims
Maintaining eligibility calendars
Identifying incorrect benefits
Researching and clarifying the tax impact of benefits
Updating records with the Social Security Administration
Advising clients on claims tied to special circumstances, such as a disabled or deceased child
Providing guidance during the appeals process if a client's initial claim is denied, including preparing clients for hearings before an administrative law judge
Advising survivors who are eligible to receive benefits after a loved one's death
Integrating Social Security benefits into retirement and financial planning strategies
Does my portfolio carry too much risk?
Our investment approach seeks sustainable growth while limiting our clients' exposure to risk. Get a free assessment of your portfolio's risk and learn whether it aligns with your financial goals.