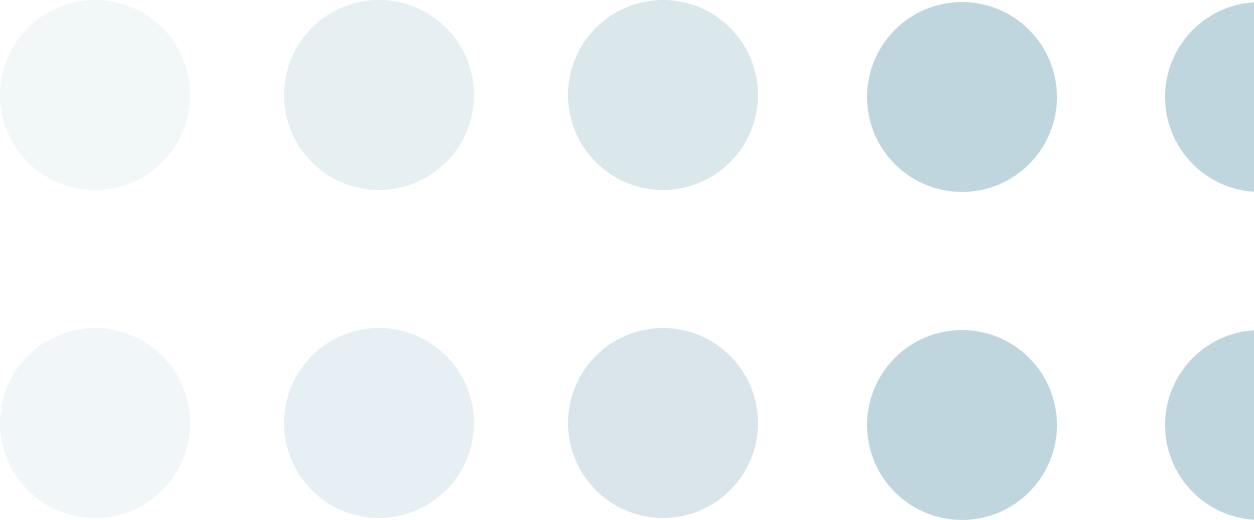 Holley Whitfield loves to work with numbers. In particular, Holley enjoys the challenge of sorting through the financial figures of Harris Financial Group's clients to analyze their tax liabilities and to help determine how to limit the tax consequences of their financial plans.
"It's like a puzzle to me," Holley says. "I really enjoy trying to figure out what is the best financial position we can put a client in. We can run scenarios for them based on their needs, like, 'I'm paying off a car. Is it better to do it over one year, two years, four years?' Sometimes the outcomes really surprise people and make a big difference for them."
Holley has been at Harris Financial Group since 2007. A former bank manager, she originally worked on back-office issues for the firm – focusing on tasks such as records management and data entry – but her role evolved into a more client-facing position and she began to focus on the tax component of Harris Financial Group's clients' portfolios. Holley, who received a bachelor's degree in accounting from Virginia Commonwealth University, says tax issues can get overlooked in decision-making but can have a major impact on overall financial wellness. Choices that clients make on everything from IRA distributions and social security to Medicare and house payments can be freighted with tax risks
"We work hard to keep our clients in a good tax situation and to avoid the many financial pitfalls that are out there," Holley says. "We can show them the data about each decision so they really understand what it will mean. It's rewarding to work with a client to help them save money and to help prevent mistakes."
It's a great environment here, and we make sure our clients never feel lost or like they're just a number.
In her current role, Holley has regular contact with clients, working with Harris Financial Group's advisors. She says she appreciates the chance to communicate directly with clients and see firsthand how her efforts help them pursue their goals.
"It's a great environment here, and we make sure our clients never feel lost or like they're just a number," Holley says. "Everyone in our office has their own niche, and we know all of our clients well. We each work with just about every client in some capacity. It's a holistic approach to their finances that really works."
In her free time, Holley, who has a daughter, enjoys mountain biking and a variety of water sports, including waterskiing. She also frequently provides tent support on the weekends at RVA Racing mountain bike events, where her husband, Michael, is a regular competitor.
Does my portfolio carry too much risk?
Our investment approach seeks sustainable growth while limiting our clients' exposure to risk. Get a free assessment of your portfolio's risk and learn whether it aligns with your financial goals.