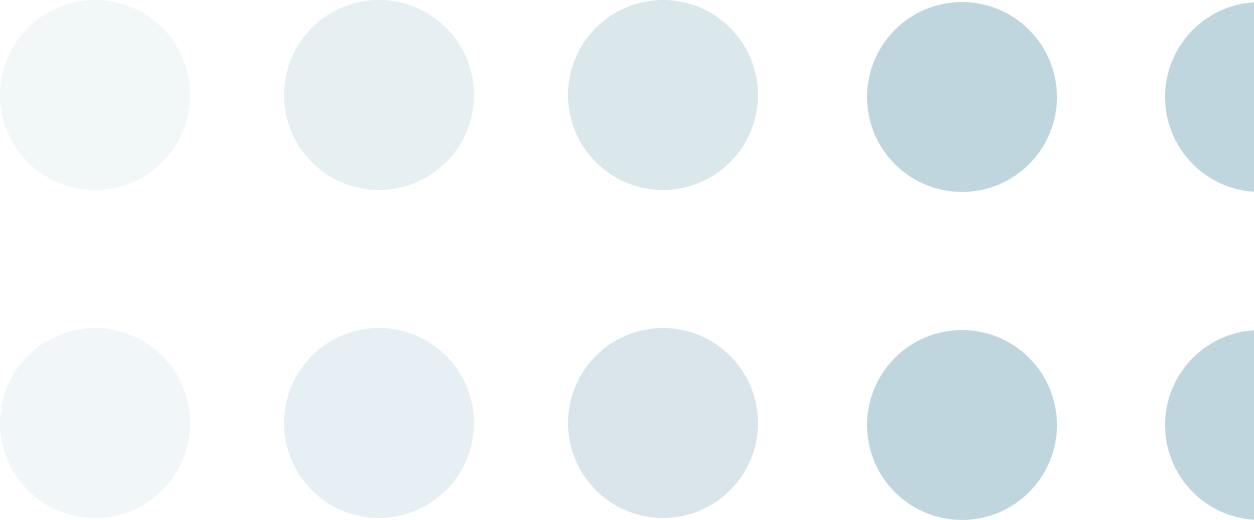 Holley, who has an accounting degree, specializes in analyzing the tax repercussions for our clients of a variety of financial decisions. She sorts through state and federal law to provide insight into the tax repercussions of possible financial decisions for our clients.
Does my portfolio carry too much risk?
Our investment approach seeks sustainable growth while limiting our clients' exposure to risk. Get a free assessment of your portfolio's risk and learn whether it aligns with your financial goals.