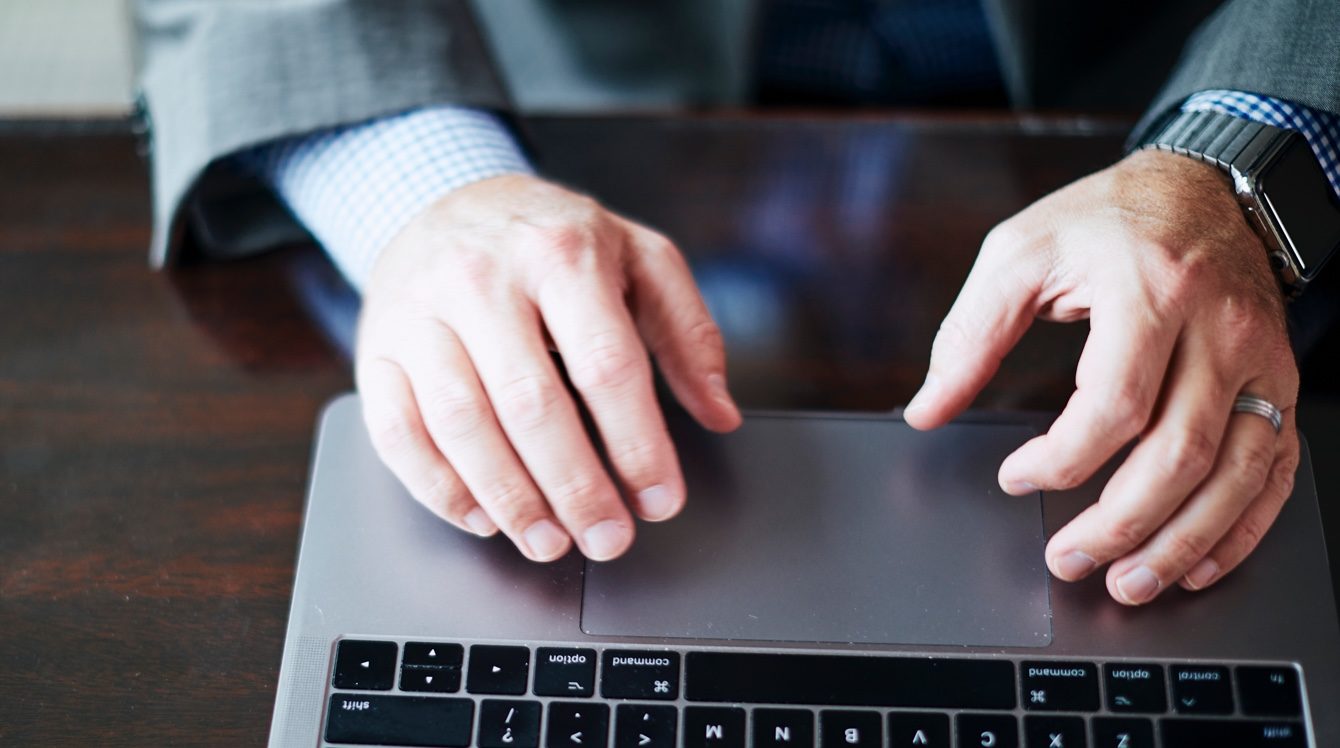 March 27, 2020
The CARES Act changes suspends Required Minimum Distributions for 2020.
March 27, 2020
On March 23rd the Governor of Virginia issued Executive Order 53 placing temporary restrictions on non-essential businesses. As a financial institution serving …
March 27, 2020
Google's COVID-19 website prioritizes real information over speculation.